Career coaching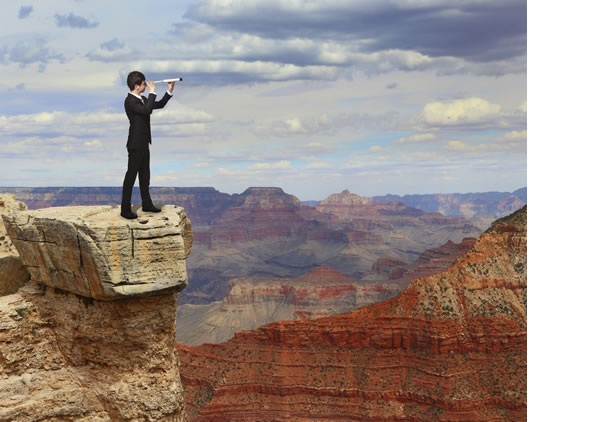 Let us help you discover your life purpose and suggest careers which are aligned with what drives you. The closer your job is to your purpose, the happier and more satisfied you will feel.
We can help you recognize what jobs you are suited for based on your natural talents, personality and ambition. These can be detected through general discussion, testing and probing questions. The best coaches are very honest and will tell you what you can do and what your limitations are likely to be.
We will assist you in order to clarify your long term career goals by creating a roadmap to achieve them. This is a long process and can take a few sessions.
We can structure your job search, help with your application documents, as well as coach you through job interviews.
Career coaching services:
Resume Writing
Cover Letter Writing
Practice Training Interviews & Interview Preparation
Customized Thank You Letter Templates
Career Coaching, Counseling & Assessments
LinkedIn Profile Creation/Writing
Networking Strategy
Job Search Strategy
Personalized specific Industry/Market Overview
---
Subscribe to our monthly newsletter to actively participate in your personal career development by entering your email address below.
Don't forget to visit our blog for more professional development tips.
Contact us today for more information about how we can help jumpstart your career!
---
I am writing this testimonial about my experience and professionalism experienced with TES Careers. I would like to personally thank you for improving my family's quality of life (which was the focal point of many of our conversations), as work-life balance is extremely important to my family. The opportunity to work with you and your staff was an absolute pleasure. TES provided my family with more family time, more disposable income, and a wonderful career-growth path. A win, win, and a win!!
The TES team was so helpful and provided a lot of industry insight. They answered all my questions and really helped me understand my strengths and weaknesses. TES helped me to see what jobs I should be applying for and how I should be presenting myself in the interview process. Without TES, I definitely wouldn't have done so well in my interviews and landed a career with a fantastic company. TES Careers has a history of success, and I see why!
Working with TES to hone in on my career goals and find the right position was nothing short of impressive. The recruiters have a strong understanding of a variety of industries and what's expected from candidates in our modern, globalized workforce. I work in the digital realm and their recruiters not only offered informed consultative services, but also interview tips in a quickly growing and changing industry. I wouldn't be where I am without the help and insight that TES offered me in achieving my career goals.