About Us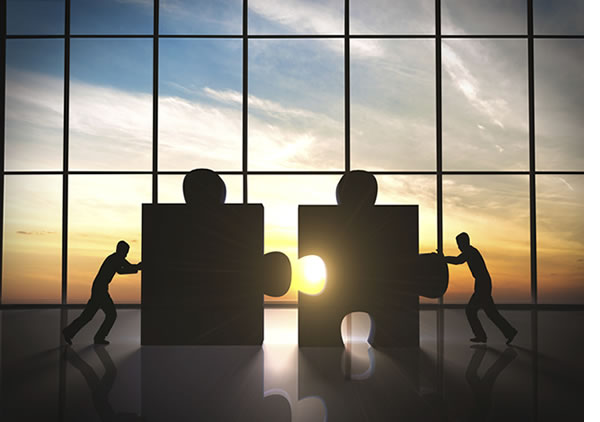 TES® exercises due-diligence and the highest levels of professionalism throughout the entire search process. Our mission is to be an extension of our clients. We value our client's time and we understand that clients utilize our services to streamline the hiring process and to scour the market for the best talent available.
Our History
TES® Inc.is a specialized recruiting firm that has been serving clients in need of key professional talent since 1981. Our firm offers a client-centered approach to recruiting. As a full-service placement firm, our daily business activities focus on helping client companies and candidates meet long-term professional goals. Our clients range from multi-billion dollar organizations to startup companies needing top talent. We serve both the public and private sectors including for profit and not for profit municipality and university clients.
We understand that growing companies need leaders who can make things happen. We pride ourselves on finding management professionals who think, behave, and act decisively – managers who will move your company forward.
At TES® Careers, we take pride in our ability to source exceptional professional talent.